Kayak in Cabo de Gata.
Come and enjoy the Park sailing in canoe - Kayak. The only ones recommended and with proven experience. Excursions, Courses, Rentals.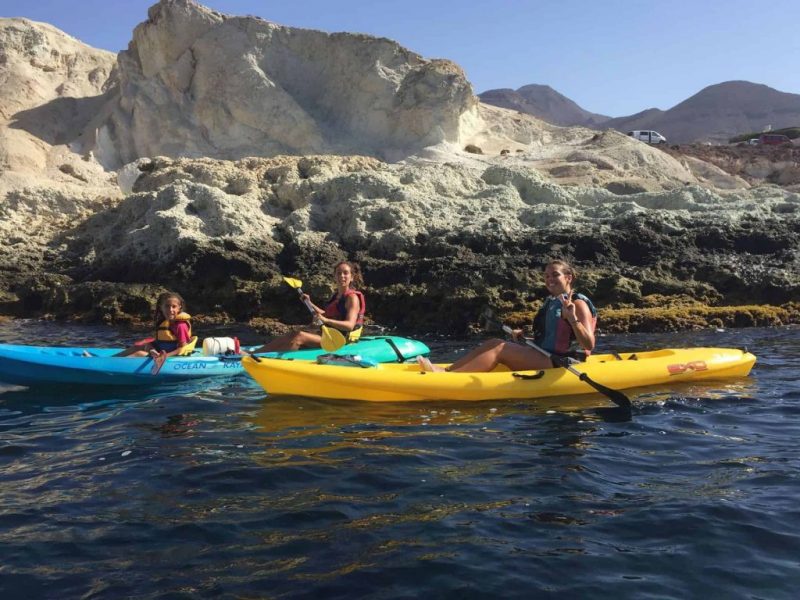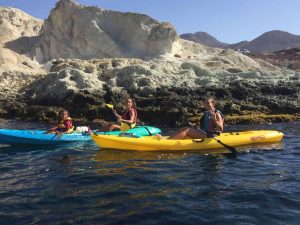 Andalusian Natural Park Brand certified company, we offer you unique routes in kayak, Paddle Sup, Snorkel, MTB, through the Cabo de Gata Níjar NP.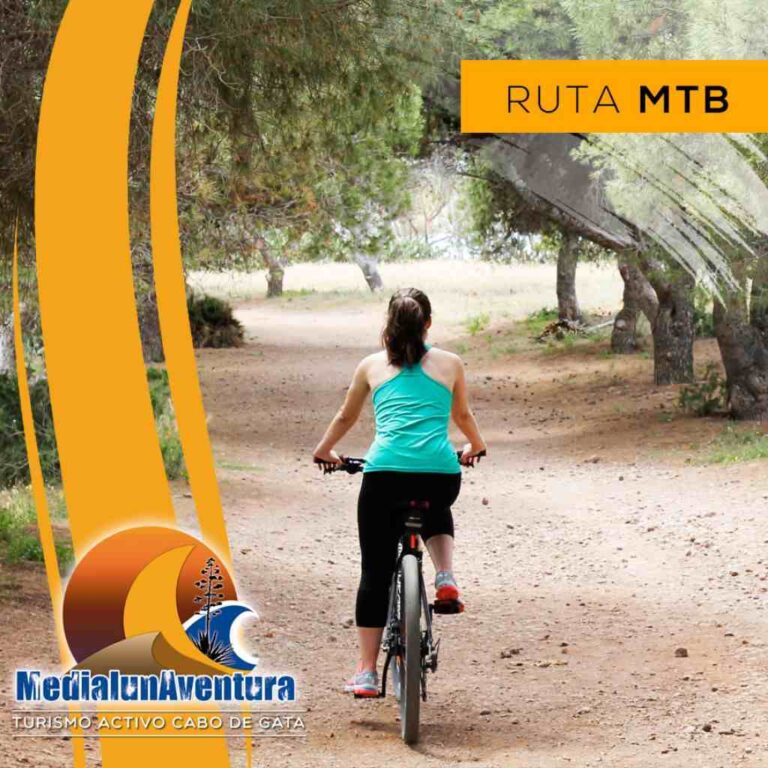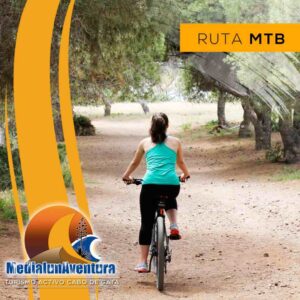 Learn to navigate the Cabo de Gata Natural Park with SAILINGSUR SCHOOL. The best way to introduce children to the world of water sports.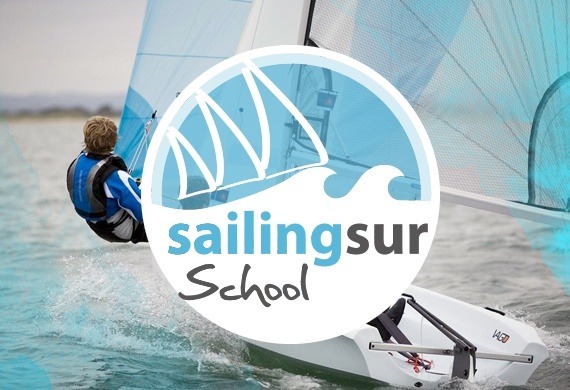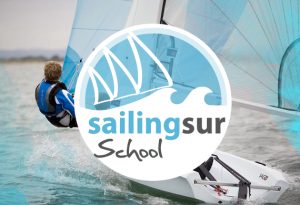 Its mouth opens to the SW with 35 meters. wide and 6.5 mts. deep, gives way to its 243 berths destined to house vessels ranging from 5 to 12 meters in length and 25% of them destined for vessels in transit.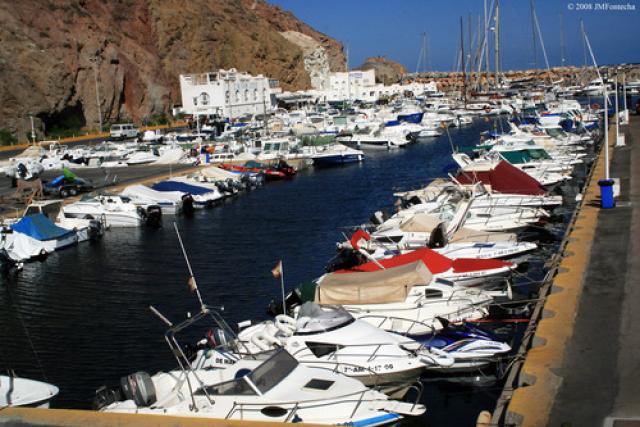 Administrative Office of the Natural Park of Cabo de Gata Níjar
C / Fundición, s / n. 04 115 - Rodalquilar, Níjar (Almería)